Geometry in action!
Credits: Vashi Chandi, Remembrance 🙂 Make :)happiness:) your :-)sigNature:-) and WordPress via Actresses Hollywood I thinkp0, Hyper GIFs and Pinterest
No, you're not seeing double. I used GifCam to depict what happens when I click 'like' on a fellow WordPress blogger's account. Keep coming in with the likes, my friends.
Credits: Vijay Shah and WordPress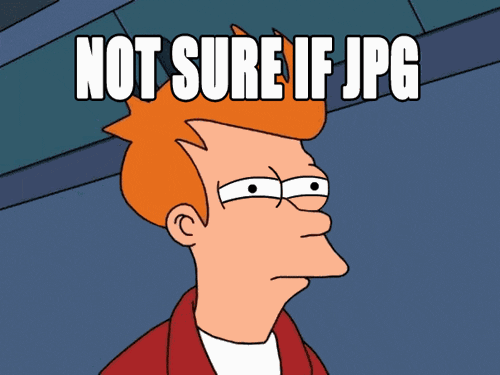 Every year's end, our blogging provider WordPress puts out a special annual report for each of its blogs, packed full of stats and facts. Did you know that Gifville received about 11,000 views in 2015, enough to fill out the Sydney Opera House 4 times over?!…and we got visits from 117 countries!
Here's to a great 2016 at Gifville.
To see the Gifville Annual Report, click the link below:
https://gifville.wordpress.com/2015/annual-report/
Credits: WordPress, Animation Bundle, Giphy, Torque and SIEVERSCREATIVE