Karma: now self-driving. You could call it 'car-ma'!
Credits: Endurian_Darko and reddit r/WTF via Panah Rad, Rad GIFs & Videos and Google+, Nick Pierce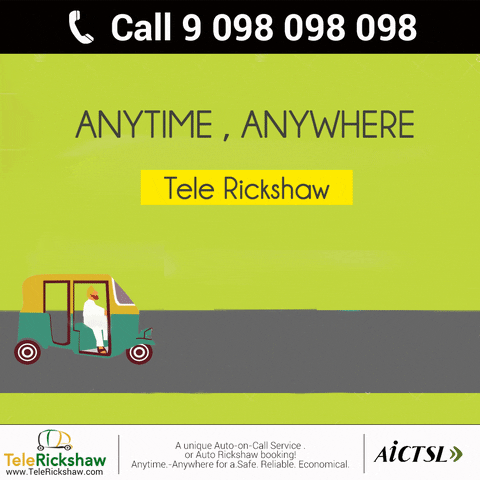 After two weeks in India, I'm now back home at London, and this is my first post since arriving at my home and Gifville HQ. I'm still getting used to Brit life and I can say I had a great holiday with lots of memories and experiences to look back on.
Credits: Tele Rickshaw via Giphy and Tele Rickshaw Facebook page