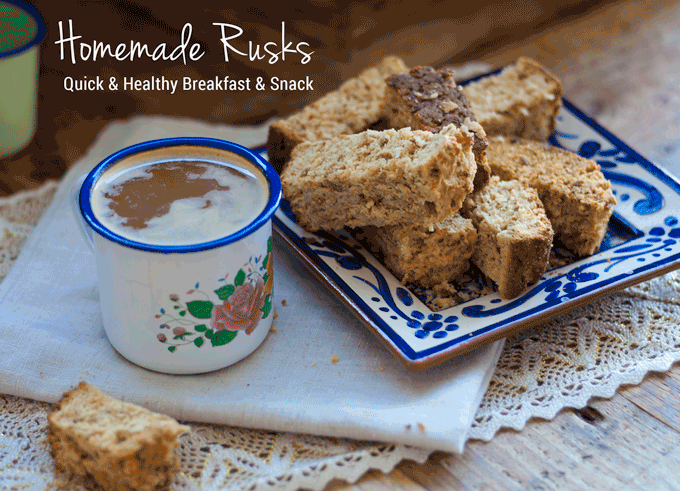 A GIF that's also a guide to making your own rusks in the kitchen.
Credits: Homemade Collective via GIFER
In light of the recent events that have shocked my city, we all unanimously need cheering up, so here is a GIF of a cute piglet eating a watermelon.
Credits: Via Panah Rad, Rad GIFs & Videos and Google+
Dead man pranks in a mortuary. The way the policeman on the far left ran, I'm surprised he didn't have a cardiac arrest and end up in the stiff shop himself.
Credits: ABC via Mediha Halce, FUNNY GIFS and Google+