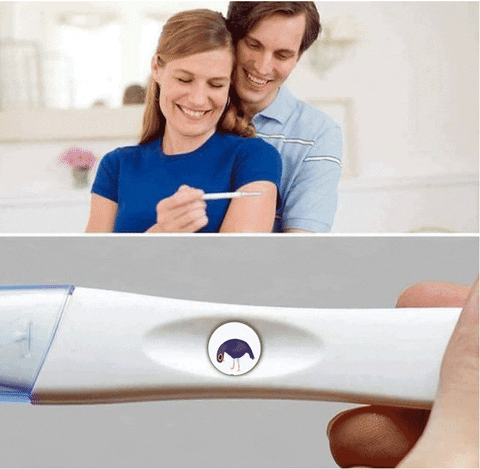 I'm pleased to tell you, it's a bird!
Credits: Giphy via Shuffle Gif and Facebook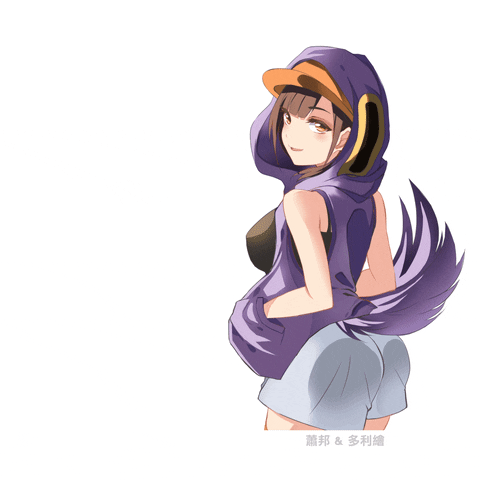 Within the past couple of days, a mysterious purple bird, nodding violently, has been appearing in comments on pages all over Facebook. The bird originates from a sticker collection called 'Trash Doves', designed by Syd Weiler. The trend, said to have first originated in Thailand, has become so widespread even the BBC reported on it.
Credits: Giphy