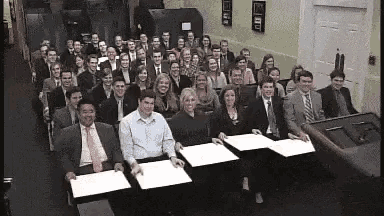 All-round 10s for this amazing blog… why thank you!
Credits: longx94 and tenor via Sergio Castanedo, Senseless GIfs and Facebook
Well, in fact by now the 10X Nectar Points Weekend has already come and gone. From the 26 to the 28 May Bank Holiday weekend, British supermarket Sainsbury's offered people the chance to collect ten times the normal rate of points on their Nectar loyalty cards for shopping or petrol purchases.
Credits: Sainsbury's via Outlook