Ready for whatever the New Year throws at me.
Credits: Tumblr via The best Gifs and Facebook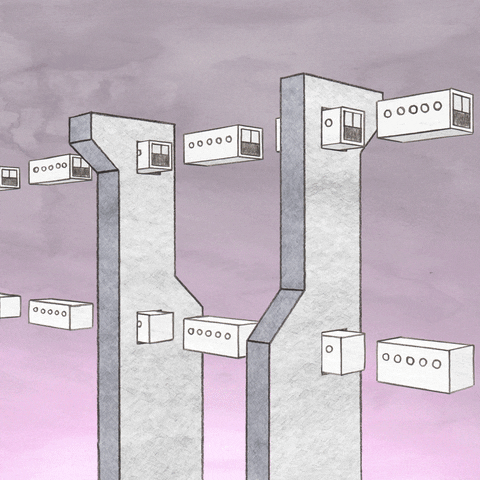 A GIF that reminds me of one of my favourite stations to and from work, Euston Square, near two other stations. Its a often frenetic mess of passengers and trains from three different Tube lines all competing for space and coming in and out in rapid succession. However, if you really want to see busy, try Vcitoria or Liverpool Street stations.
Credits: palerlotus and Giphy