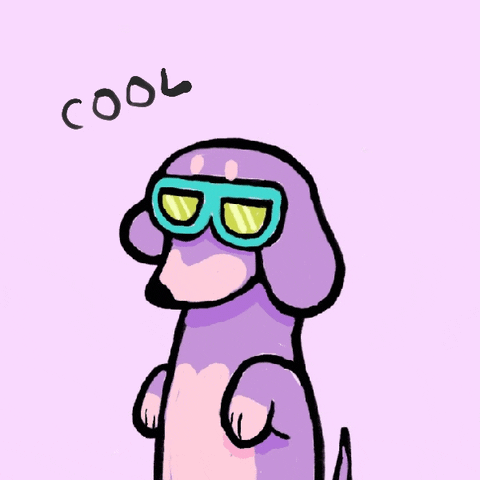 Cool boy dachshund is ready for that summer!
Credits: Samsung via Samsung Mobile and GIPHY
Last weekend, I mentioned some homemade treats that I was going to share with you all. This is the first. Using a doll wearing an Indian costume I found on the way home from work, I shot a short artsy video with the phone under a Harris shutter filter. I then uploaded the video to a website called EZGIF, where I converted it to GIF format, threw in some text and did a bit of tweaking.
Gifville presents "Miss Khiladi" – the showstopping Bollywood siren. Directed and filmed by Vijay Shah 😛 … PS "Khiladi" means 'game player' in Hindi. Let me know what you think?
Credits: Vijay Shah with the help of EZGIF.com