Who's up for some peppery paella?
Credits: Mike's Kitchen via GifCities and Internet Archive
Delicious and packed full of chocolate goodness. These floats are perfect for dessert or as a warm-up nightcap for Christmas Eve. Find the full recipe and steps to make them at the link below.
Credits: @entertainment and GIPHY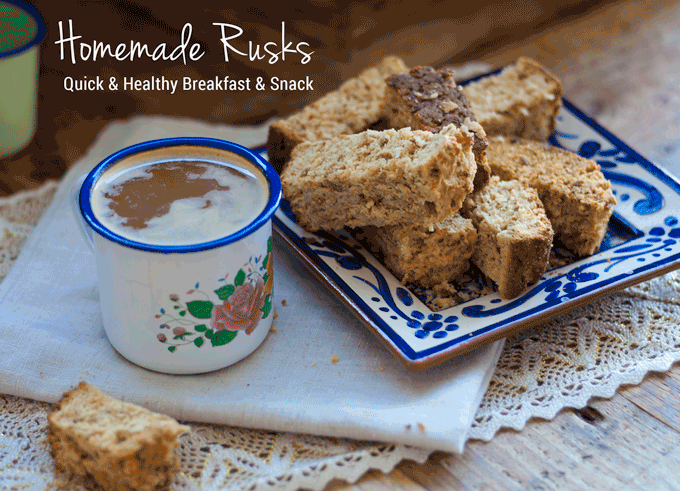 A GIF that's also a guide to making your own rusks in the kitchen.
Credits: Homemade Collective via GIFER