What war, poverty and bad healthcare can do to us guys.
Credits: vivid MAPS via Van_ae and reddit r/MapPorn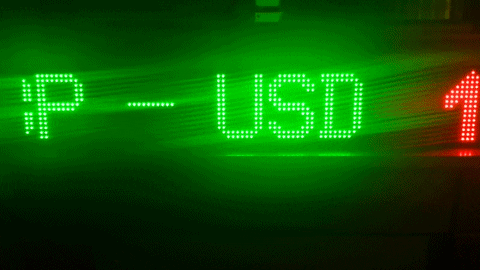 A scrolling ticker on a red and green LED screen displaying forex rates for the American dollar and Europe's euro currency. This Giphy article was influenced by the Amman Stock Exchange.
Credits: Eagle Eye One Solutions Inc. via Giphy