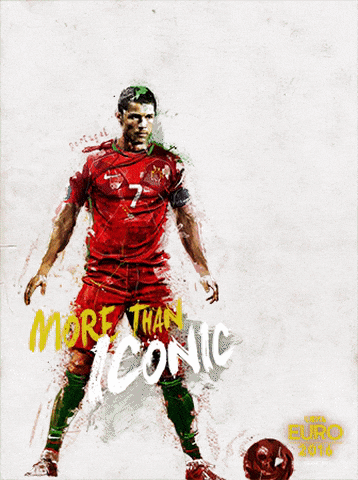 Portugal
More than iconic.
Mais de icônico.
Credits: Florian Nicolle and ESPN FC US Edition via Giphy
A GIF made by a Portuguese speaker depicting the Portuguese coat-of-arms and the Eiffel Tower of Paris, in a cross-cultural homage to the victims of the attacks there.
Made using PicMix, it simply reads "Estamos de luto convosco" – "We mourn with you".
Credits: PicMix via Fátima Soares‎, GIFS to share. GIFS à partager. and Facebook