Probably got lost in translation…
Credits: ricahansen via GifCities and Internet Archive
A Ratedesi Forum user, whose screen name I unfortunately can't remember, holding up a series of handwritten signs. In Hindi she asks "Yeh ilu ilu kya hai?", which means "What is this 'ilu ilu'? – ilu is actually shorthand for "I love you".
GIF: yeh ilu ilu kya hai                                                                                                      DATE: 25/07/2008
Credits: Ratedesi Forums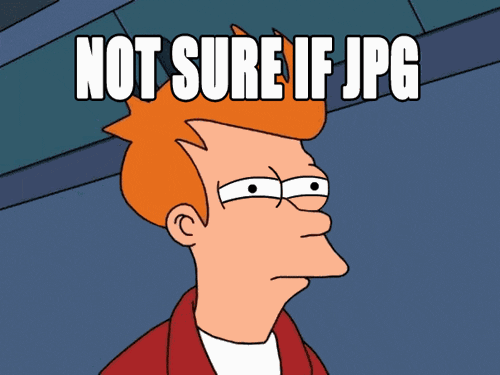 Every year's end, our blogging provider WordPress puts out a special annual report for each of its blogs, packed full of stats and facts. Did you know that Gifville received about 11,000 views in 2015, enough to fill out the Sydney Opera House 4 times over?!…and we got visits from 117 countries!
Here's to a great 2016 at Gifville.
To see the Gifville Annual Report, click the link below:
https://gifville.wordpress.com/2015/annual-report/
Credits: WordPress, Animation Bundle, Giphy, Torque and SIEVERSCREATIVE