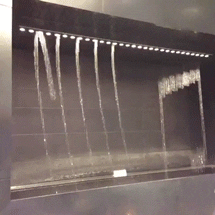 A good tune cleans away the sadness just like a good bath.
Credits: imgur via augustinablanchrr, reddit r/gifs, GIPHY, Sunny Rajput, GIFs Community and Facebook
Bopping on the way to work this morning listening to a Arabic-Hindi fusion song. Even danced a bit in the lift (elevator). Came to my desk walking like a film star.
Credits: Educated Opinions and WordPress