Yes, mothers are pretty epic, aren't they!
Credits: GIPHY Studios Originals and GIPHY via Lynne Partridge Ali and Facebook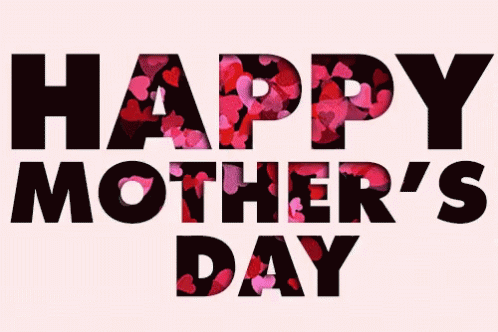 Happy Mother's Day to all the super mums !!!
This post is also dedicated to my own special Mummy. Thanks for everything you have done for me, and for shaping my life and the way I am, good or bad. I appreciate the things and love you have given us… Love you Mum!