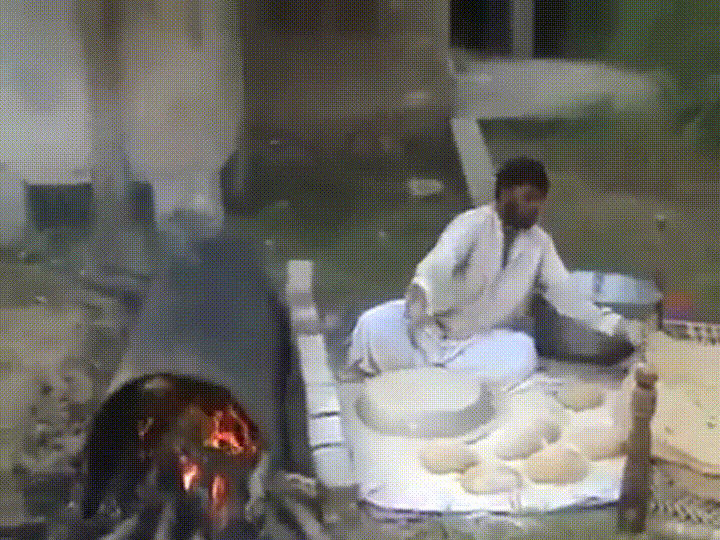 Very nice and extra-large parathas to sustain that appetite!
Credits: imgur via emoposer, reddit r/oddlysatisfying, GIPHY, Adrian Moigradan, GIFs Community and Facebook
Imagine asking for a pack of 200 from your local newsagents. The look on the cashier's face. And then the look on your face, when all your skint smoking mates keep asking for a 'spare fag' because you came packing this big boy.
Credits: *GIFs via P o l i s h e d 上品な and Facebook