An ever-winding homage to one of spring's quintissential flowers in Europe.
Credits: konczakowski and Tumblr via Best Animations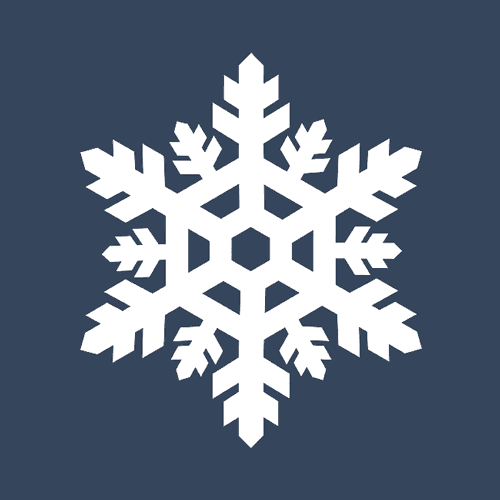 Ice crystals can act like seeds in the right conditions. As the temperature drops, they spread into the surrounding water and expand outwards. This post was inspired by another one by blogger Rashmi of 'Rashminotes'. Artwork by GIF artist Konczakowski.
Credits: Konczakowski and Tumblr via Giphy.
They got their eyes on you. All 260 of them.
Credits: Konczakowski and Tumblr via ‎Al Heden Chrism‎, Awesome GIF's and Facebook