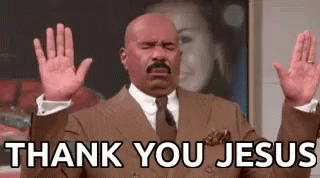 For not making my Monday too impossible today!
Credits: ChrisParker1 and tenor via Lucas Campelo, GIFs Community and Facebook
Suffer the little children unto me.
Credits: PicMix via Francy Cardona, GIFS to share. GIFS à partager. and Facebook
Soon it is the Orthodox Christian version of Easter. I have many Romanian friends and acquaintances, both in the blogging world and IRL, and I thought to share this in honour of such wonderful people, on this special occasion.
Redescoperă sentimentele sincere ce ţi se adăpostesc în suflet, fii mai bun cu cei ce au nevoie de dragoste şi sprijin şi la fel de iubitor şi plin de caldură cum numai tu ştii să fii! Paste fericit.
Credits: PozeAnimate Gif-uri, Sarbatori fericite