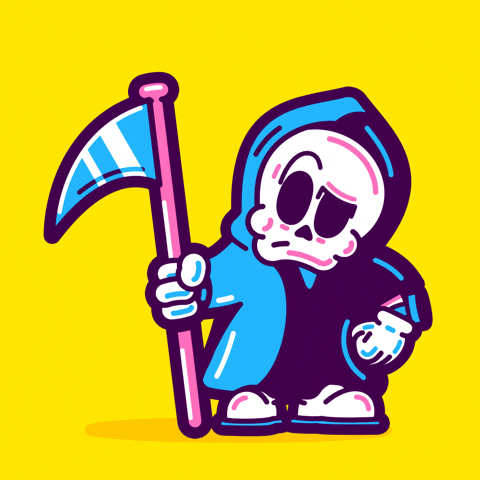 Waiting to go trick-or-treating are we?
Credits: Tomas Brundon and dribbble via Tomas Brundon and GIPHY
I love restaurants and eating out, but sometimes there's so much on the menu, it takes ages to choose. Might as well let the (rapidly growing more impatient) waiter decide. This post was influence by Ashgrove Restaurant in Green Lane, Ilford, who are throwing a New Year's Eve party and buffet.
Credits: Recipes via GifCities and Internet Archive