One of the new offerings from my friend's business, Ice Gola Shack.
Credits: Ice Gola Shack via Giphy, Ice Gola Shack and Facebook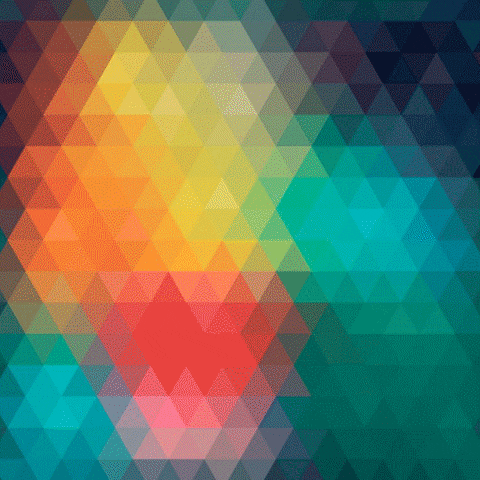 One of my friends from back in school runs a business called Ice Gola Shack, which sells different flavours of 'gola', an Indian dessert made from shaved ice. He recently posted this terrific GIF showcasing his tasty offerings.
Credits: Chirag Makwana and Ice Gola Shack via Giphy and Facebook