Complete with a Dementor… not Harry Potter's idea of flipbook fun.
Credits: Reddit via Panah Rad,Rad GIFs & Videos and Google+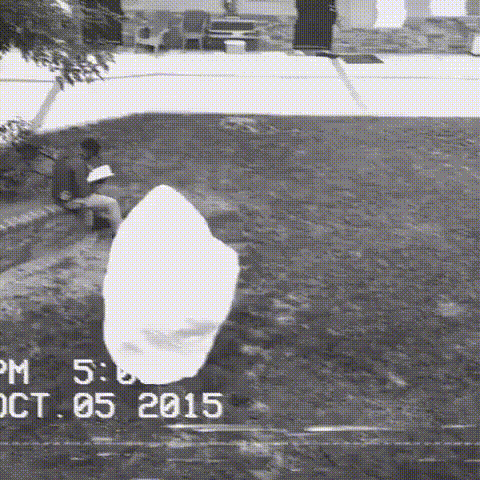 Yes, even though Hallowe'en is over, some ghosts haven't got the message yet. Last year, one clueless ghoul got to eat grass courtesy of a well-aimed wrestling move. Who needs an exorcist?!
Credits: Giphy via Garrett's Gifs To The World and Facebook