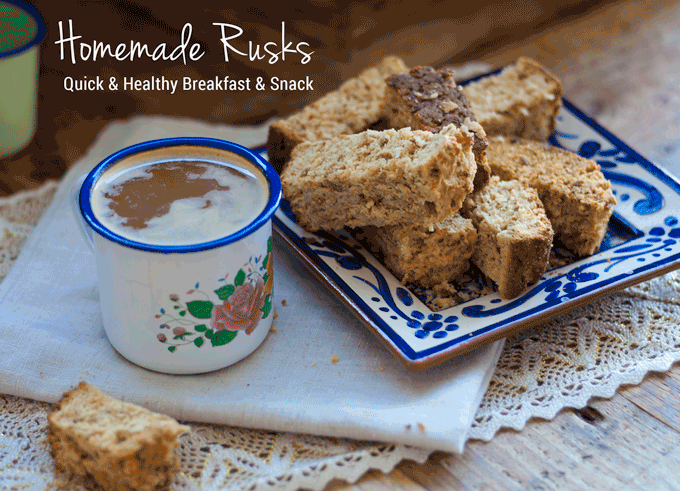 A GIF that's also a guide to making your own rusks in the kitchen.
Credits: Homemade Collective via GIFER
Animation Exercise: Level 1 No. 8 "Flour Sack Waving" (hmm, more like a pillow case).
Credits: SASHA MUTCH and Tumblr via Catherine Lova, GIF and Pinterest
Why you should never use out-of-date flour and radioactive water?
How the hell am I meant to make croissants if the effin dough keeps doing this Transformers shizz?
Credits:  Via Al Heden Chrism‎, Awesome GIF's and Facebook