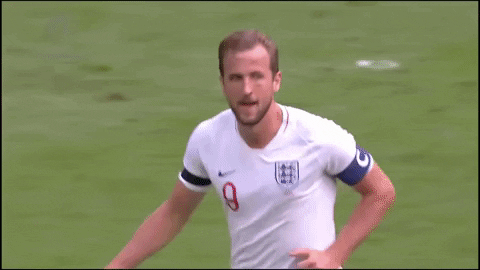 In the 2018 FIFA World Cup, England face Croatia in a semi-final. It's the furthest we've got since 1990. Here's hoping we see some magic from Kane, Lingard and the boys, and clinch that finals spot come Sunday. Football's coming home!
Credits: England and YouTube GB via England and GIPHY
In 1982, a group of Carnegie Mellon computer scientists wanted to check the inventory of their soda vending machine without leaving their desks. They came up with a solution that was revolutionary at the time—they connected the machine to the internet.
In 2018, you don't have to be a computer science PhD to set up a smart vending machine. You can thank Limor "Ladyada" Fried for that change. She's the founder and CEO of Adafruit Industries, a company that makes hardware programming and the Internet of Things accessible to everyone.
Credits: Codecademy via GMail