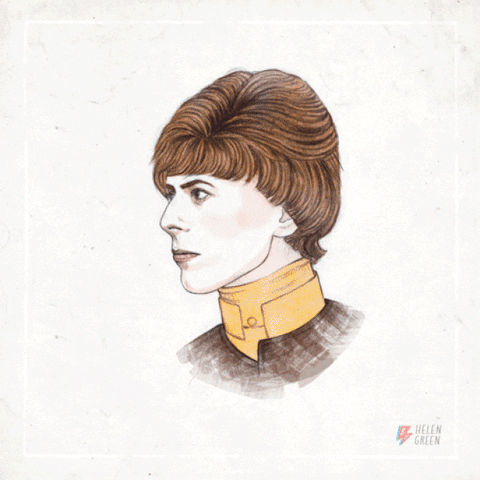 RIP David Bowie….you pretty much defined 80s music. Sad to lose another legend.
David Bowie
1947-2016
Credits: Helen Green via Giphy and dollychops.tumblr.com
BE WARNED: This is a gory GIF.
This classic number is from a scene from Eighties sci-fi flick Scanners, where a scanner's head explodes during an interview. In the film, "scanners" are people with unusual telepathic and telekinetic powers.
GIF: exploding-head                                                                                          DATE: 09/09/2007
Credits: Ratedesi Forums, Wikipedia