Granny Hanifah asks, 'cos it's time to give out the birthday kisses!
Credits: Via 3D-animated-gifs.net, Simon Mara, Senseless GIfs and Facebook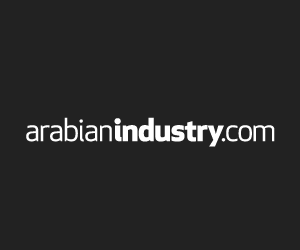 The GIF above was produced by ArabianIndustry.com, a Middle Eastern finance news service in English. This GIF features the flags of different Arabic nations in a modern minimalist format and offers 'free tenders' of some sort. A really cool method of showing the latest in groundbreaking flag design online.
Credits: ArabianIndustry.com via Utilities-me.com