No… not the stuffing… NOOOO!
Credits: Aardman Animations and Giphy
The wind is rising, and the air is wild with leaves. We have had our summer evenings, now for October eves!
– Humbert Wolfe
Credits: chez mamietitine and CenterBlog via GIFS Animated and Facebook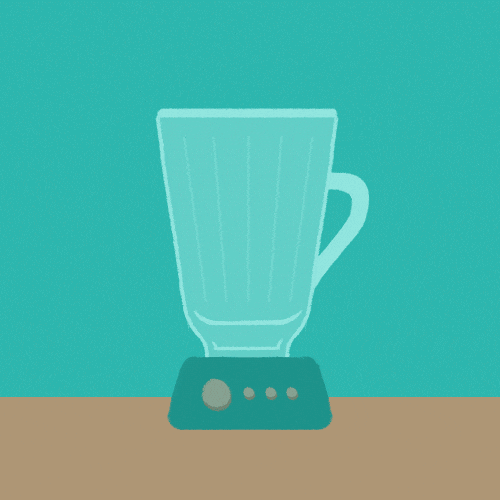 It's August. Nearly the end of summer in the U.K. Time to make the blender work some overtime.
Credits: JLRReyes and Giphy